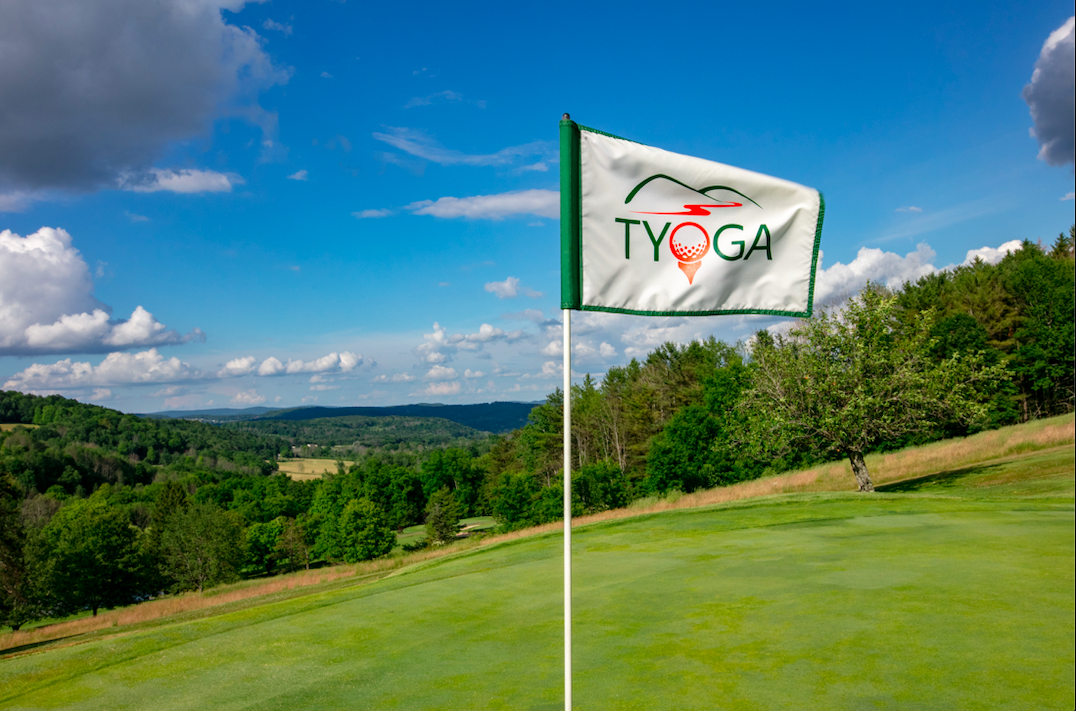 GROW Acquires Tyoga Country Club
The Home Page Network
By Sara Vogt - February 13, 2020
In this interview, Shawn Bryant joins Home Page Vice President Sara Vogt in the studio to discuss the acquisition of the Tyoga Country Club by GROW. GROW has been involved tangentially with the golf course for many years. In the late 70s when Tyoga was expanded from 9 holes to 18 holes, GROW participated in the project to help obtain low-interest government loans to finance the construction. In the past 3 years, GROW has provided through grants or loans $220,000 to keep the golf course running...
View Video Interview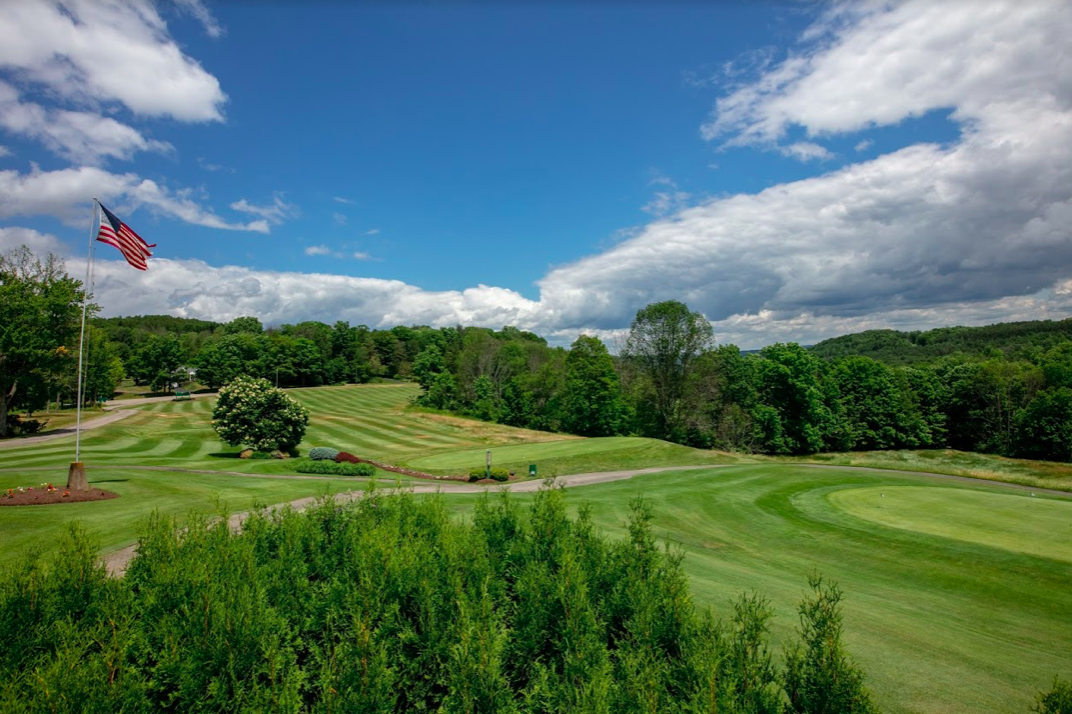 Tyoga Country Club Will Remain Open Under GROW
The Wellsboro Gazette
By Halie Kines
"The golf course is going to stay open this year and beyond," Bryant said. GROW has put together a new board to run Tyoga; Ron Butler is the chair of the Tyoga board.
Butler said Tyoga is very important to the community, economic strength and development, and is glad GROW has the resources and willingness to take on this challenge...
View Full Article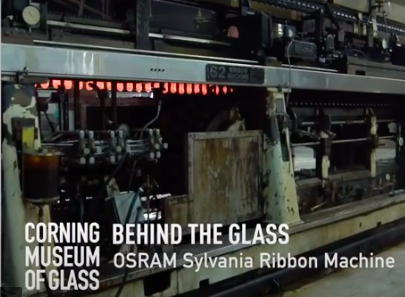 GROW Saves Corning Glass Ribbon Machines
The Home Page Network
By John Vogt - June 28, 2020
The world-famous Corning Glass Ribbon Machines are back home in Wellsboro, Pennsylvania. A big part of Wellsboro history was unloaded at the former Corning Glass / Osram plant in Wellsboro on Tuesday, June 16th. We are also grateful to (GROW) Growth Resources of Wellsboro and all those who worked behind the scenes for coming up with over sixty thousand dollars to save the machines from being scrapped...
View Video Interview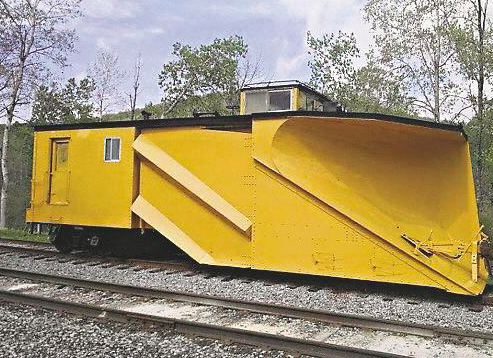 Railroad Society Asks For Public's Help To Bring History Back To The Area
Meadville Tribune
This snowplow has worked for the DL&W, Erie Lackawanna, Conrail, and the Wellsboro & Corning Railroad and is a gift from the Growth Resources of Wellsboro (GROW) to the French Creek Valley Railroad Historical Society, which is based in Meadville. GROW had owned the Wellsboro & Corning until recently selling the line to the Genesee & Wyoming Railroad...
View Full Article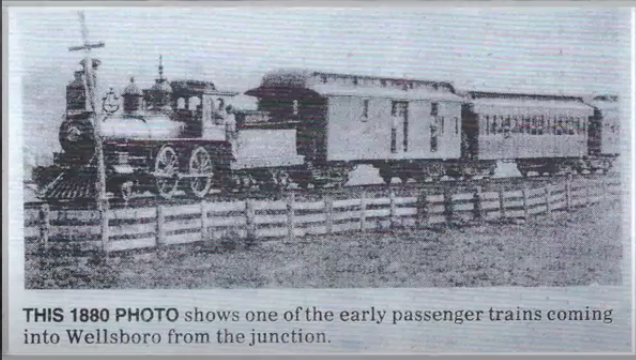 History Of The Tioga Central Railroad
The Home Page Network
By TiogaCentral.com
On December 31, 1992, Conrail ceased operation between Gang Mills and Wellsboro. So that freight service might be maintained, the line was purchased by Growth Resources of Wellsboro (GROW) and the Wellsboro & Corning Railroad began operations under the North Shore Railroad. Tioga Central began operating scenic passenger excursion trains over the Wellsboro and Corning in May 1994. Today, the Tioga Central passenger service is operated by the Wellsboro and Corning Railroad which is a wholly owned subsidiary of Genesee & Wyoming Inc...
View Video Interview