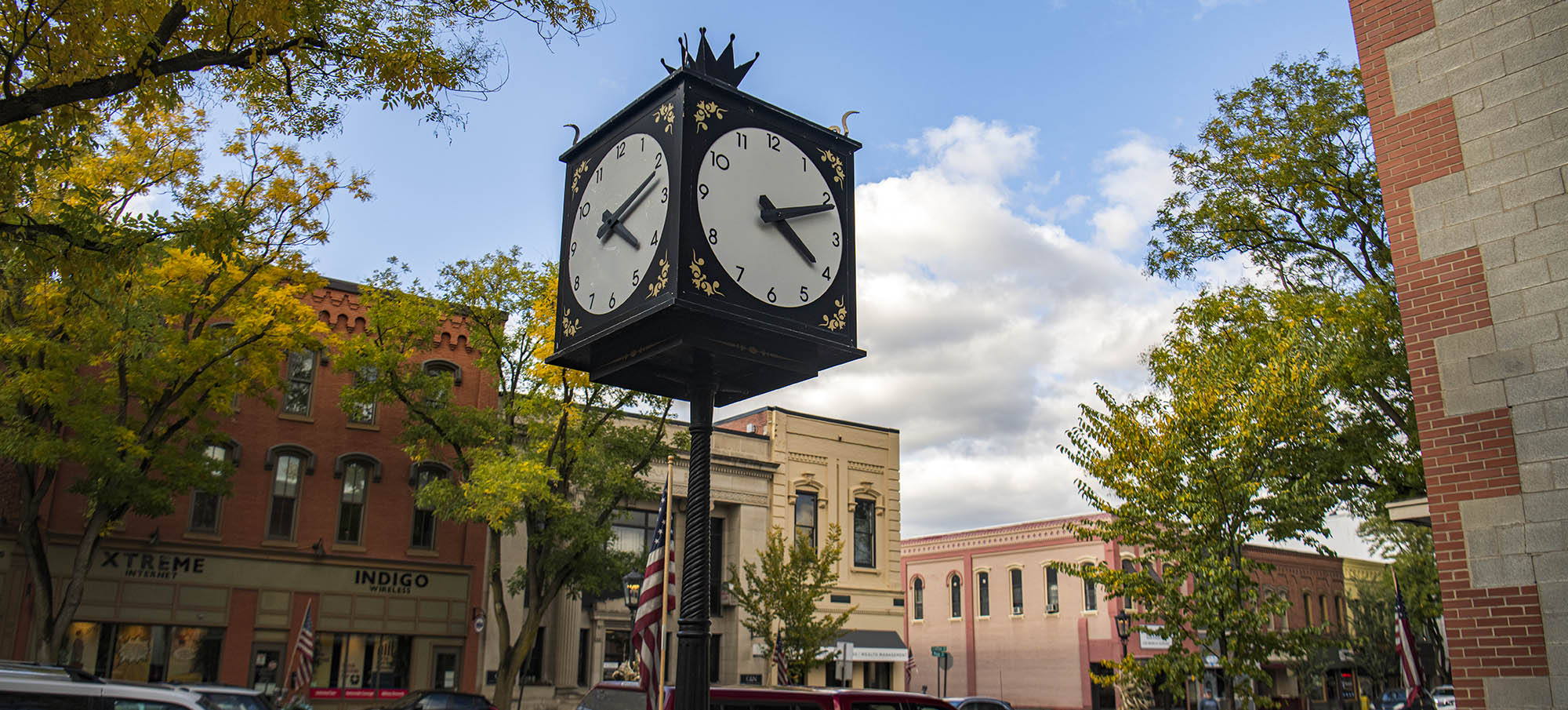 What started as a campaign back in 1956, soon developed, or GREW, to be the large-scale organization incorporating government, private businesses, charities, and individual members that it is today.
In 1956, Dresser Industries presented the Wellsboro community with a challenge: They would open a new plant in Wellsboro IF Wellsboro could provide $180,000 toward the site within just 10 days.
As a community who comes together during times of need, Wellsboro residents immediately leapt into action. Local business leaders and community members scattered around town, gathering support and funds to make this mission a reality. In an outpouring of support, the Wellsboro community exceeded this goal by $50,000, raising a grand total of $230,000! Just months later, the plant was built and opened.
Since then, GROW has provided funding to local organizations and businesses, and continues to remain an active part of the community.
Growth Resources of Wellsboro Foundation is a nonprofit organization that strives to enhance the quality of life in the Wellsboro area through sustainable economic development
A vibrant Wellsboro economy led by its commercial and industrial sectors, which grow helps achieve by:
Securing
SECURING NEW INDUSTRIES AND BUSINESSES
When Wellsboro thrives, your business thrives. Check out the abundant resources and opportunities Wellsboro can provide for you.
Promoting
PROMOTING THE CREATION OF EMPLOYMENT OPPORTUNITIES for the area, attraction of new residents, and strong real estate values.
Increasing
INCREASING REVENUE OPPORTUNITIES OF EXISTING BUSINESSES
We've provided funds to the local hospital, country club, airport, and more. We've even purchased the Tioga Central Railroad to keep this vital service alive.
Enhancing
ENHANCING AND PROMOTING THE WELLSBORO BRAND of an aesthetically beautiful community with plentiful resources that is a great place to live, work, and visit.
Secure new businesses

Increase revenue of current businesses
Create jobs

Draw people to Wellsboro
PROVIDE RESOURCES FOR NEW BUSINESS OWNERS
PROVIDE FUNDS TO INDUSTRIES SUCH AS TYOGA (GOLF COURSE), TIOGA CENTRAL RAILROAD, ETC.
PROVIDE RESOURCES FOR EXISTING BUSINESSES
ENCOURAGE OTHERS TO RELOCATE THEIR BUSINESS TO WELLSBORO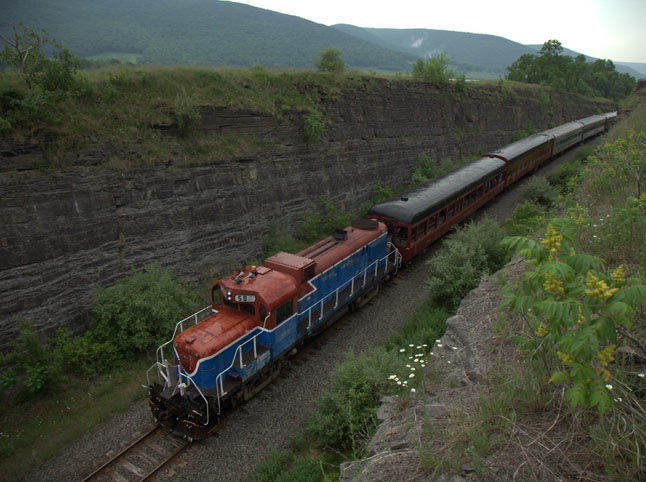 GROW purchases Wellsboro & Corning Railroad
In 1992, GROW purchased the railroad from Contrail to prevent the line between the Corning Painted Post area and Wellsboro from being broken. This line was essential to many local businesses like the Wellsboro glass plant, so GROW immediately stepped in to save it. To this day, GROW owns the rail line and contracts with Genesee & Wyoming Railroad to provide rail services to businesses needing to ship products or supplies by rail. Genesee & Wyoming also operates the popular excursion train tourist attraction in the summer and fall.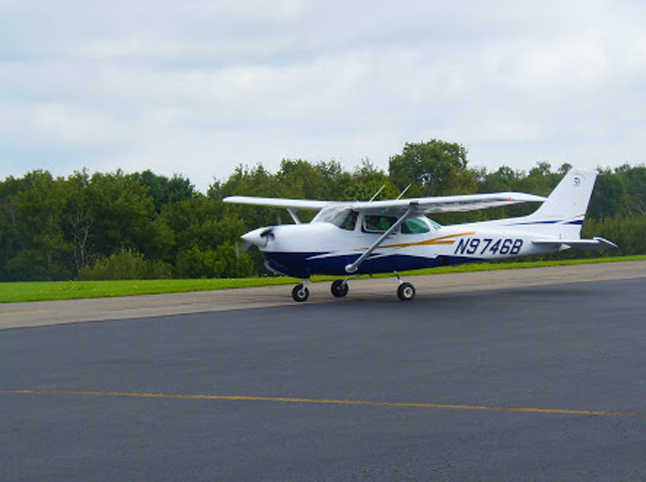 GROW Helps Create Airport Authority
GROW shepherded the transition of the last State-owned Airport in Pennsylvania to local ownership through the creation of the Grand Canyon Airport Authority. In addition to the efforts to keep the Airport alive, GROW for several years made significant financial contributions to allow the Airport Authority to employ an airport manager.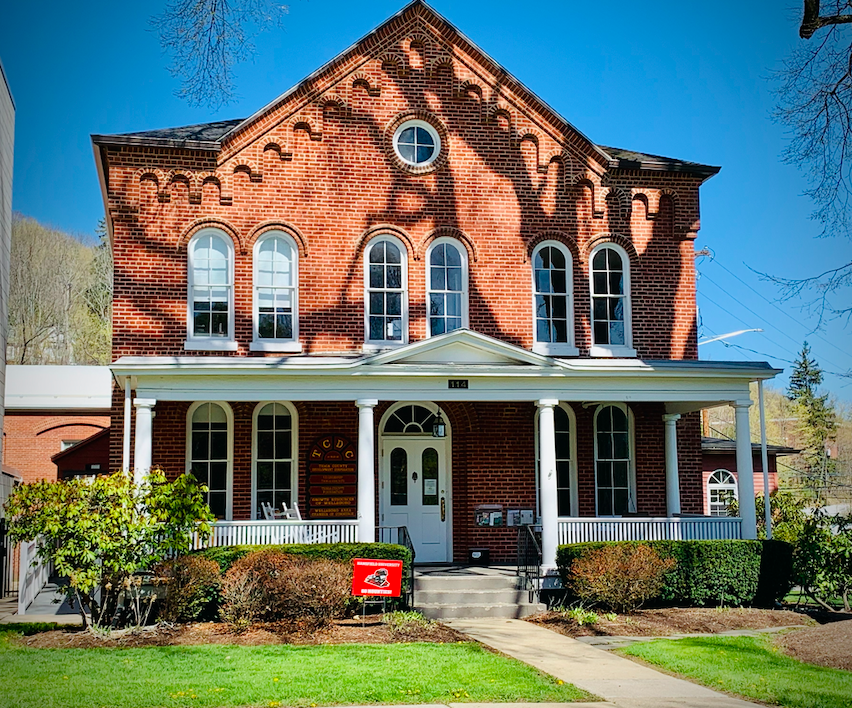 GROW Provides $31,600 to Wellsboro Area Chamber of Commerce for Tourism Marketing
In 2018, GROW provided financial support to aid the efforts of the Wellsboro Area Chamber of Commerce in promoting Wellsboro as a tourism destination where visitors can experience Wellsboro's gaslit Main Street, independent shops, and local attractions, including the Pine Creek Rail Trail, Pennsylvania Grand Canyon, and other area State Parks and recreational areas.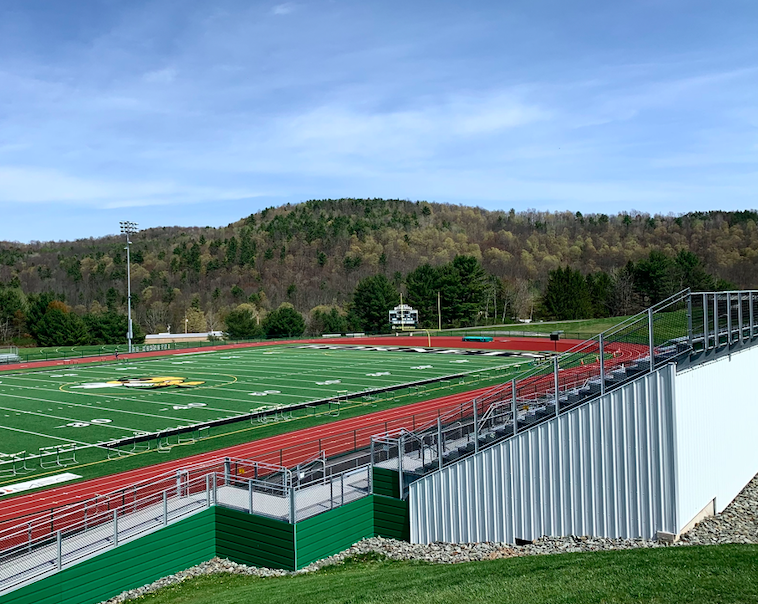 GROW Provides Funding for Wellsboro Area High School Athletic Field
GROW's financial support contributed to the construction of one of the finest muti-purpose athletic complexes in the region. Located at Wellsboro Area High School, the artificial turf football and soccer field and track and field complex provide Wellsboro students with a first class facility.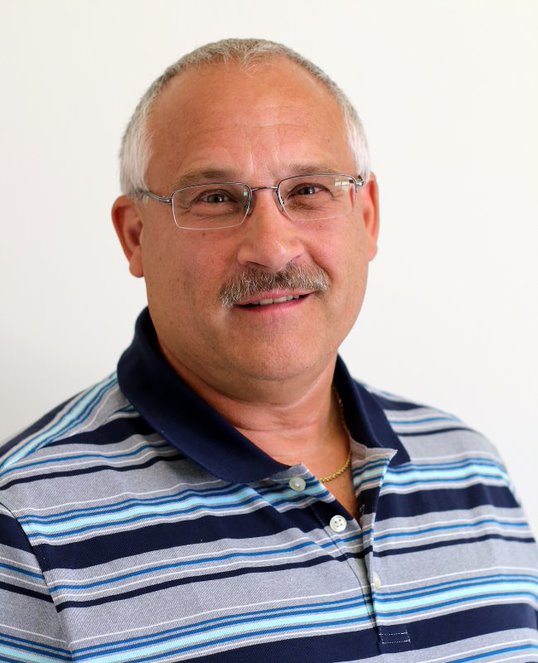 Barney Farnsworth, Wellsboro Electric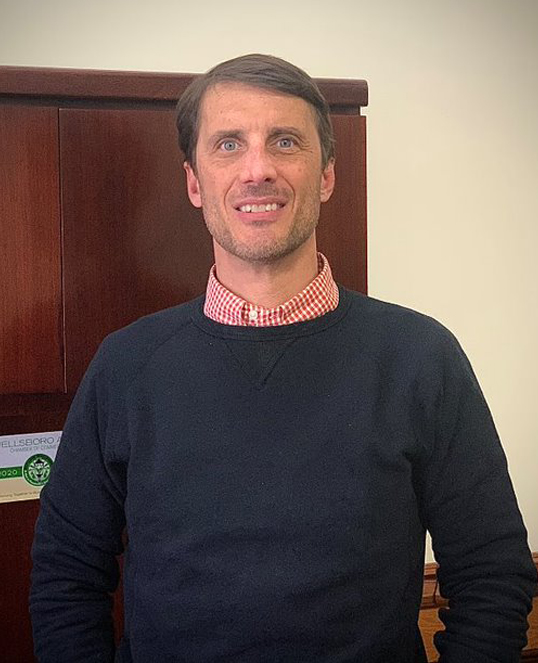 Carl Chambers, Fulton Bank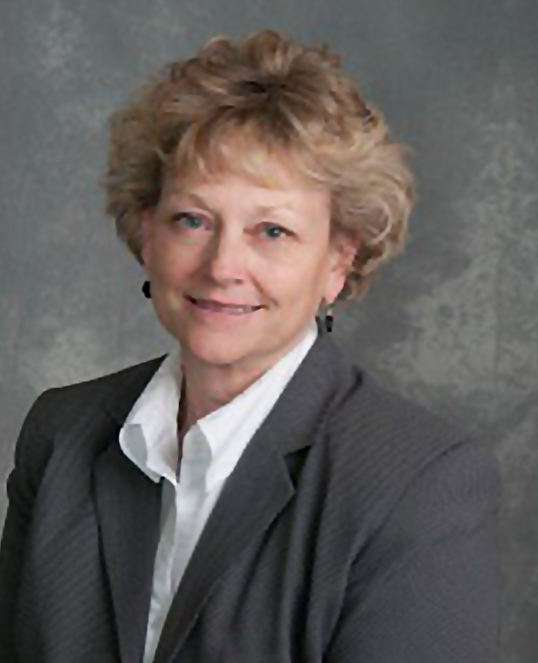 Janie Hilfiger, UPMC Wellsboro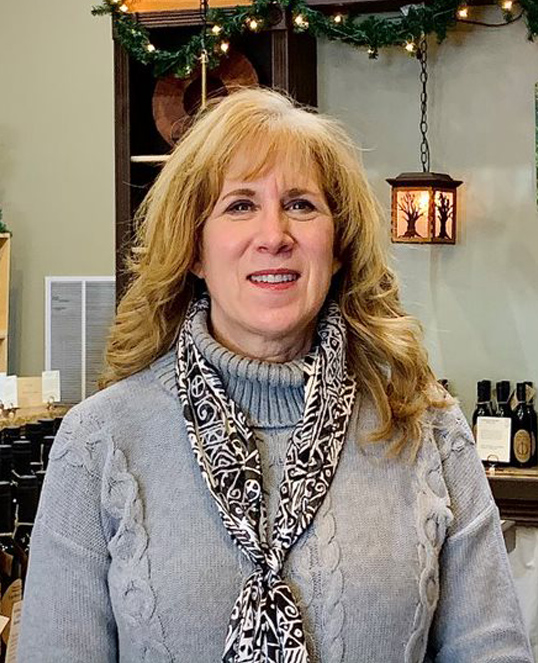 Lori Beckwith, The Main Street Olive Oil Company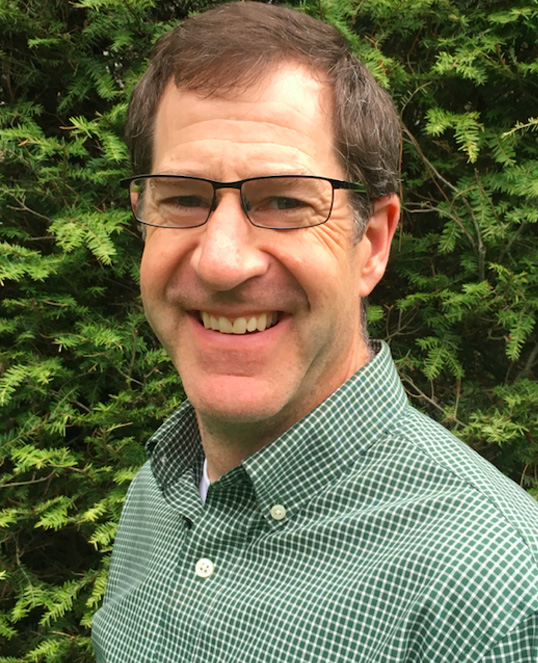 Matt DeCamp, Patterson Lumber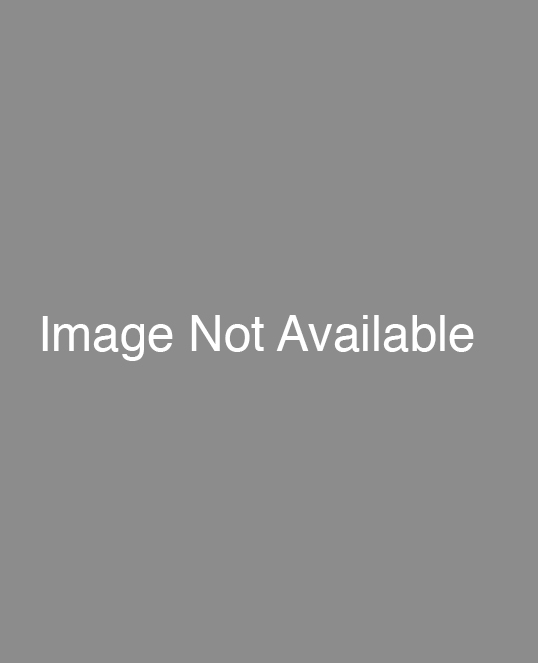 Ron Kemp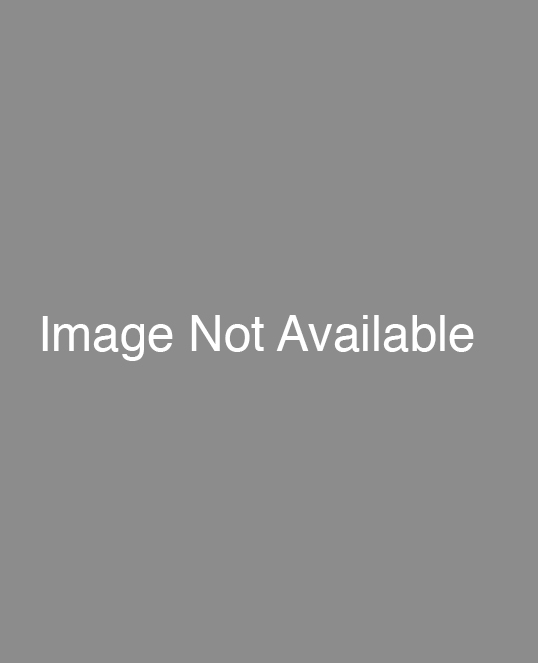 Alana Huck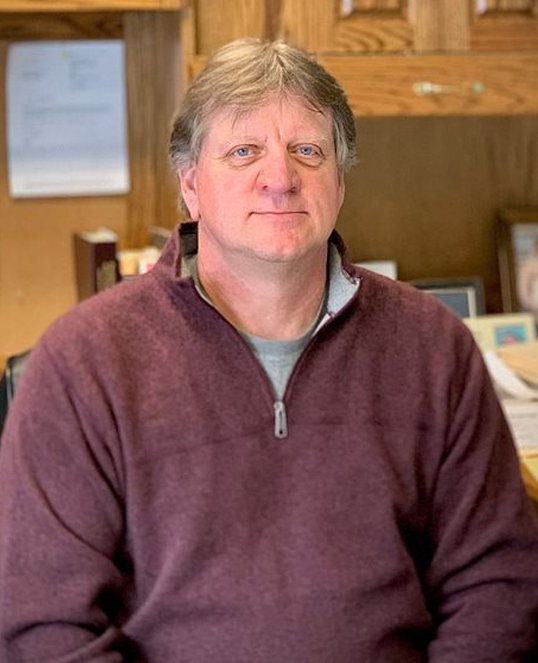 Bob Cunningham, Land Services Group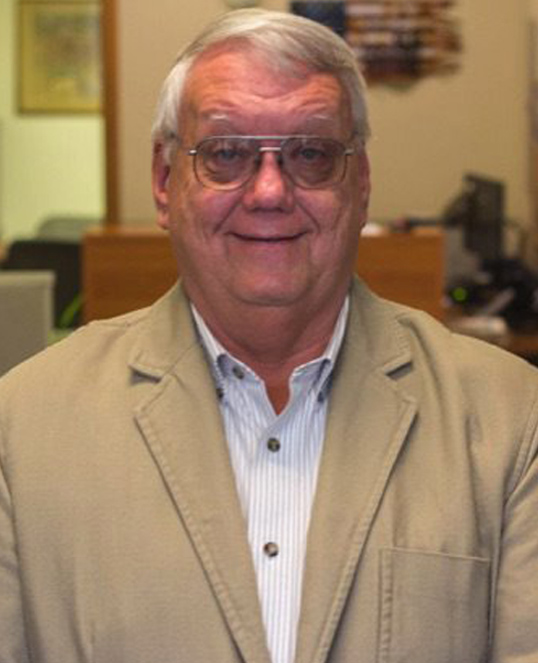 Terry Bryant, Penn Oak Realty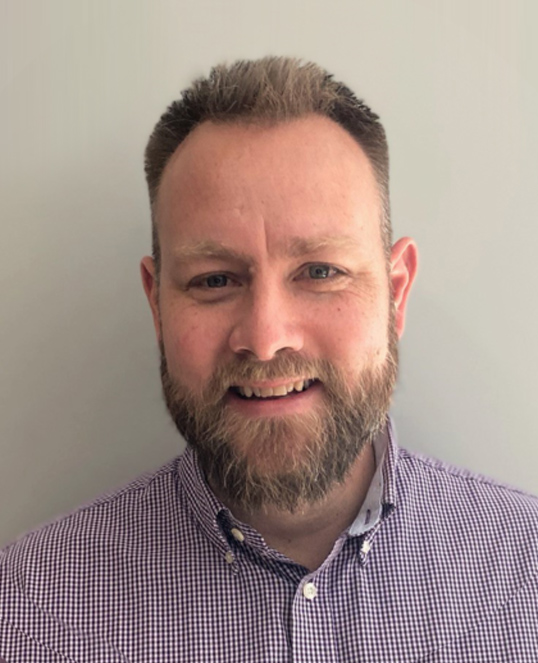 Jason Gehman, PRSM Healthcare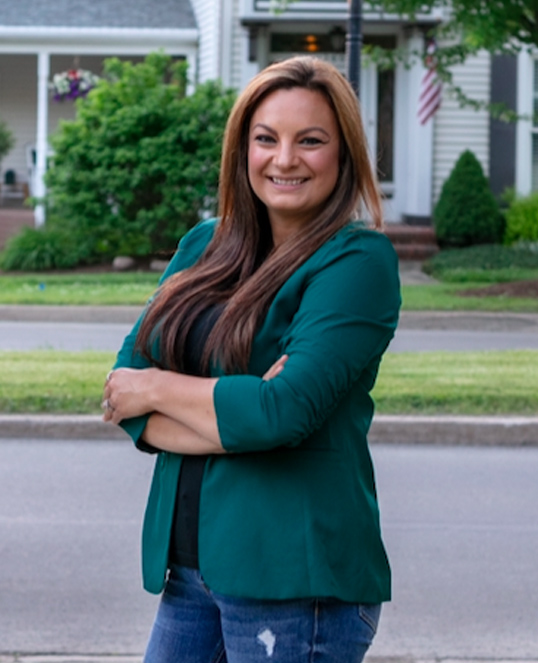 Christina VanDergrift, MVR, Inc.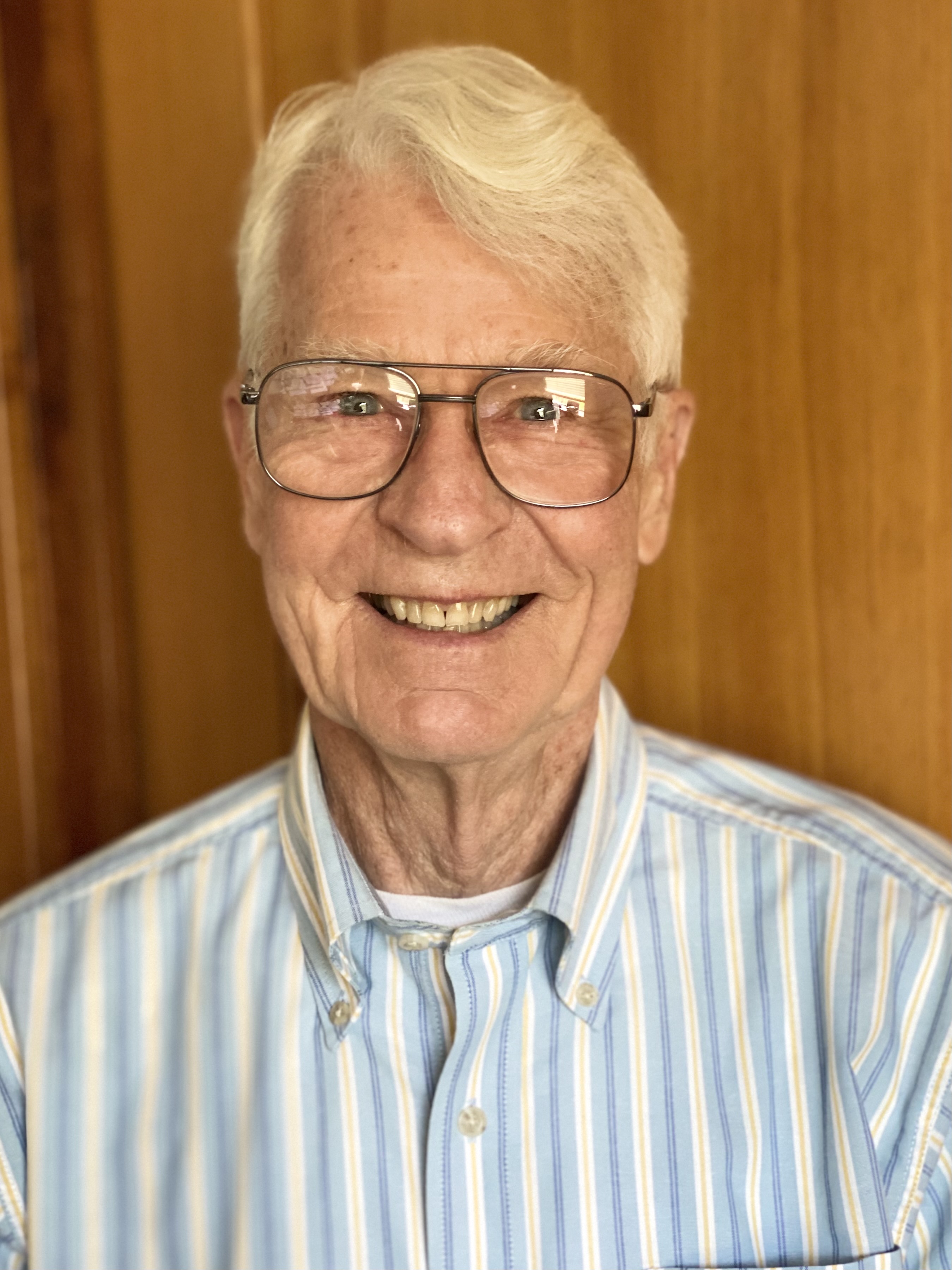 Bob DeCamp, Wellsboro Industrial Park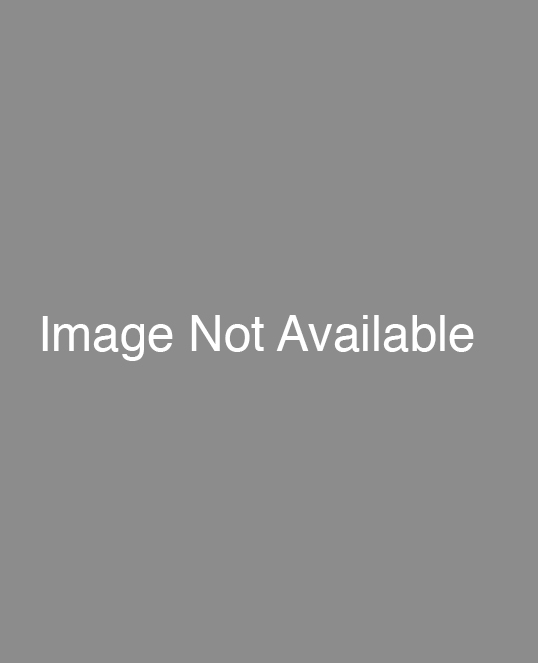 Flori Prough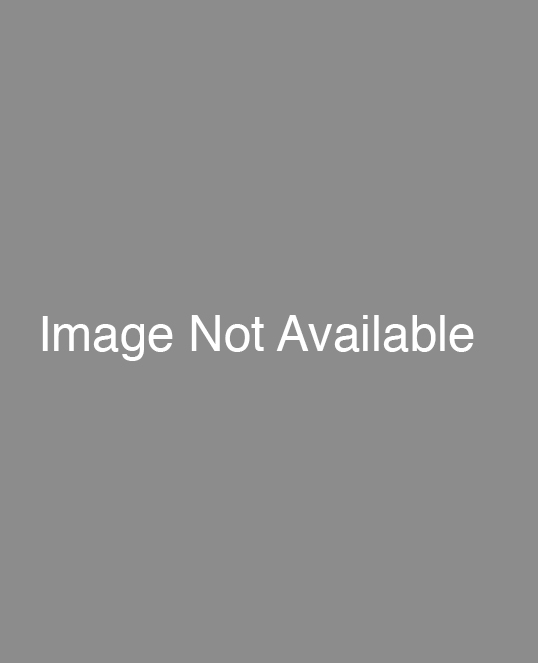 Louis Rachiele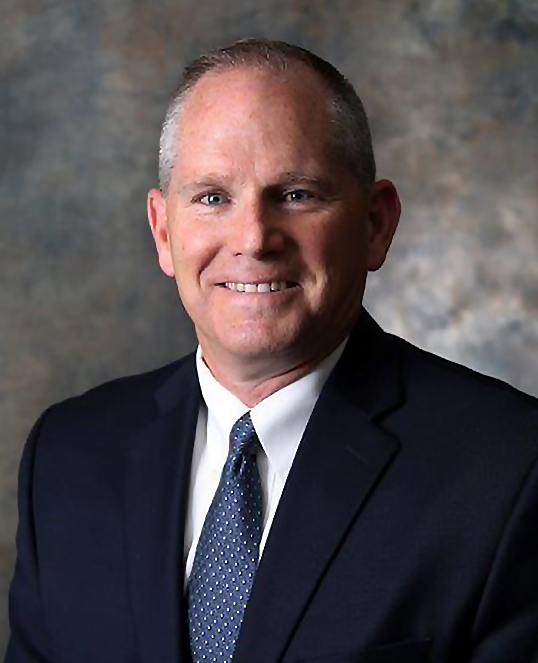 Glenn Poirier, MetalKraft Industries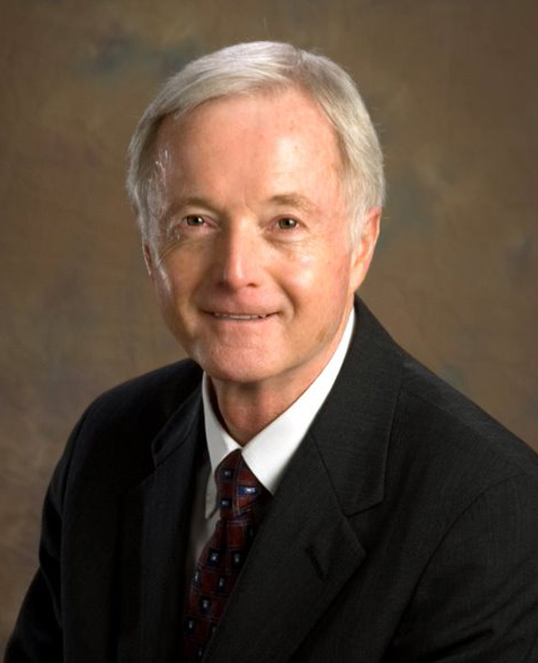 Ron Butler, Retired Health Care Executive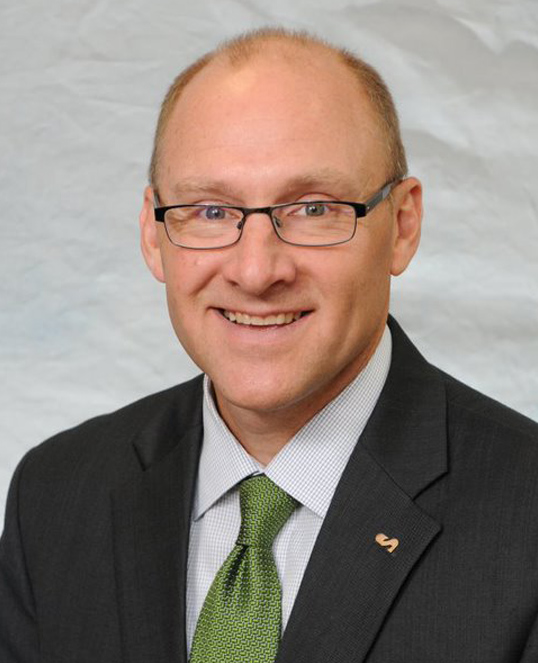 Thomas Rudy Jr., C&N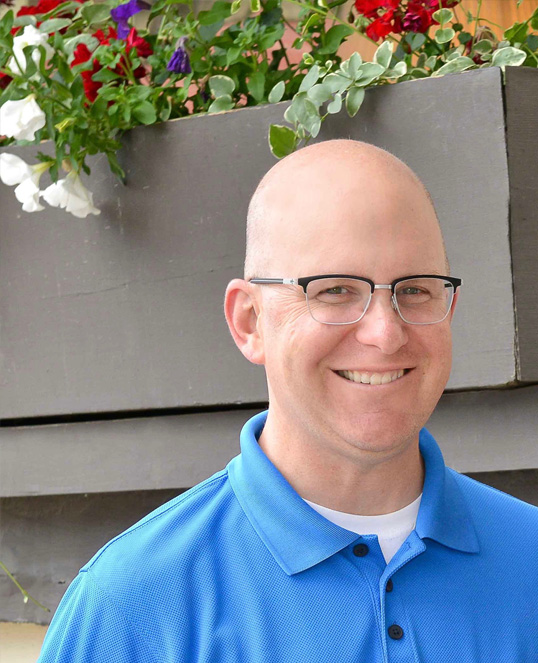 Shawn Bryant, Wellsboro Hotel Company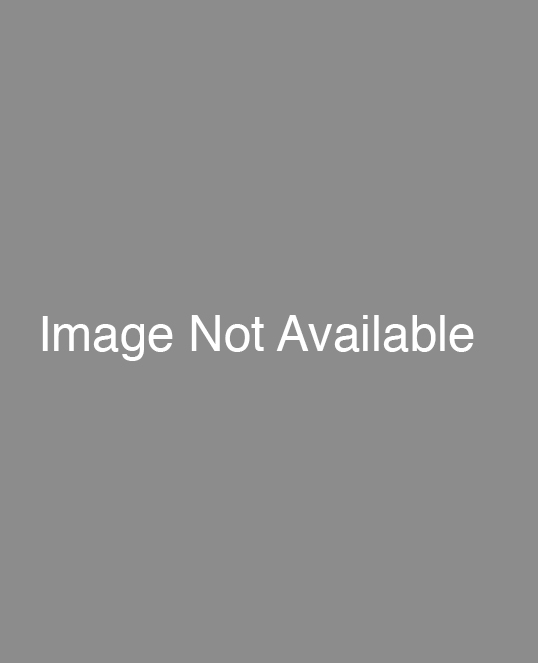 Lori Beckwith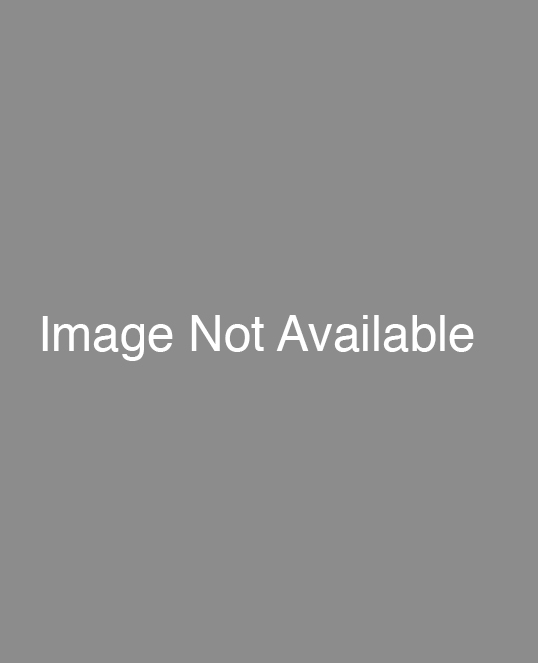 Tammy Mengee