Growth Resources Of WellsboroGROW Businesses, Opportunities, & Strong Communities
GROWING BusinessesCreate Your Own Niche Or Develop In Your Chosen Career
GROWING OpportunitiesProviding The Resources You Need
GROWING Strong CommunitiesA Place For The Whole Family
A thriving business needs a thriving community. That's why we've made it our mission to further business development in beautiful Wellsboro, PA.
New to the area? Welcome!
We've provided everything you'll need to know, including business resources, information on education, healthcare, real estate, recreational activites, and much more.
Resources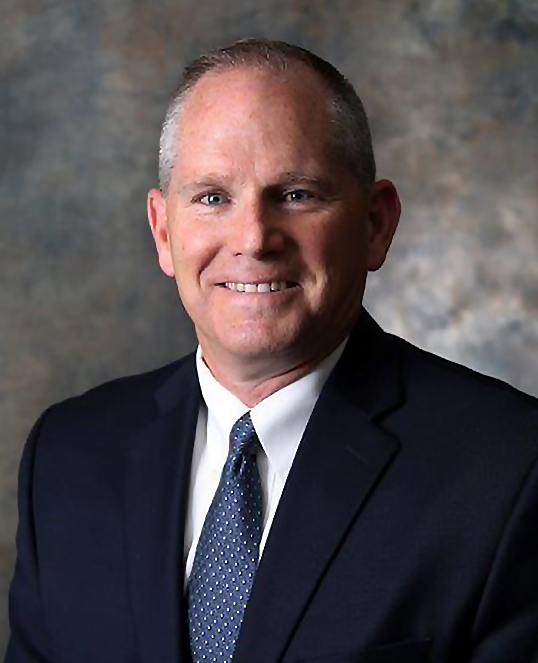 Glenn Poirier
MetalKraft Industries
Bethany Hawn
Bethany's Jewelry and Design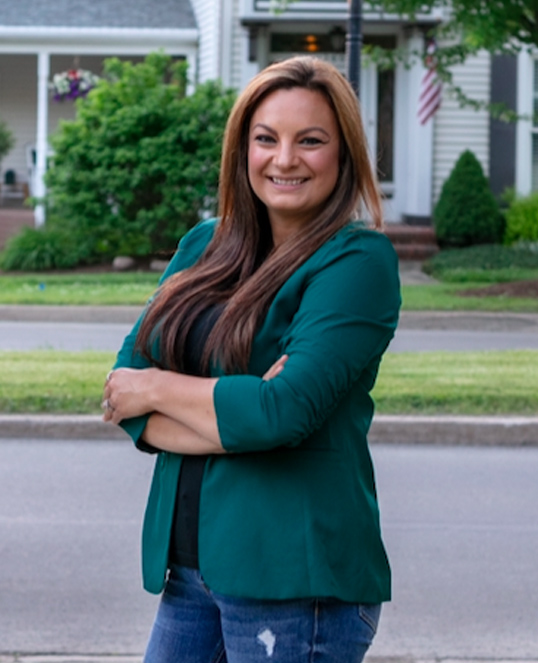 Christina Vandergrift
Owner/Broker Mountain Valley Realty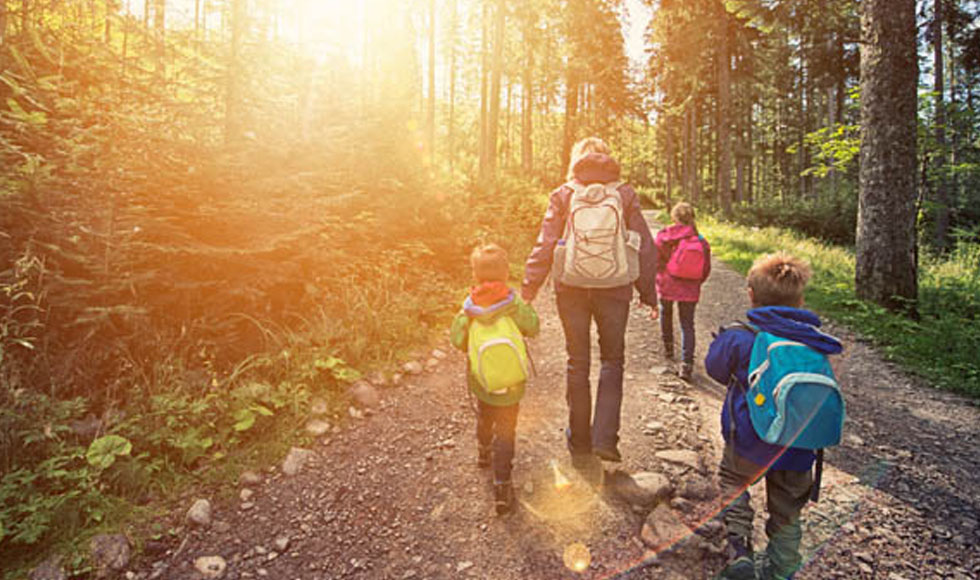 When choosing a location that's a good fit for your company, it's also important to choose a place that is a good fit for the whole family. Quality education, comprehensive healthcare systems, and family-friendly activities are just a few of the characteristics to look for in a place that's both fun and safe for your family.