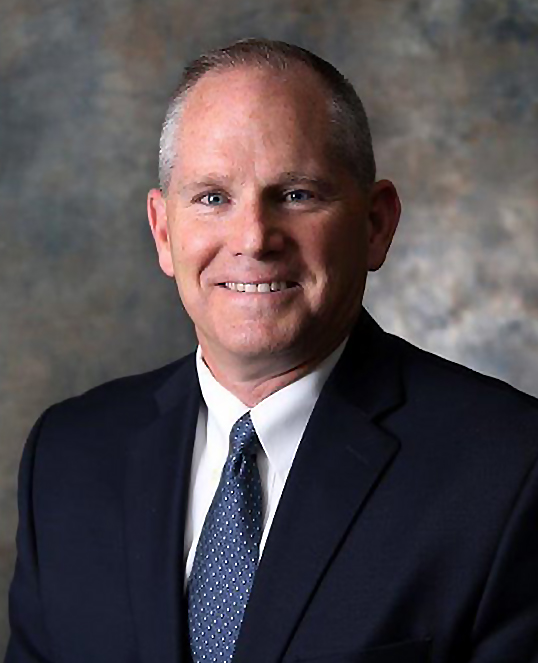 Chief Operating Officer -
MetalKraft Industries
As a powdered metal supplier, MetalKraft Industries produces, packs, and ships metal parts all around the world, including overseas to Italy, China, the Czech Republic, Germany, and the Middle East. This powerhouse of a company is not based in a city – rather, it's headquartered in a small, rural Tioga County town known as Wellsboro, Pennsylvania.
Wellsboro's quaint downtown shops, tight-knit community, and historic charm make it a location treasured by both tourists and locals. But what makes it the perfect location for starting a business? Glenn Poirier, Chief Operating Officer of MetalKraft Industries, shares why this location is ideal.
"Certainly the economics of manufacturing are in our favor here," Poirier said. "The cost for us to manufacture parts is probably going to be much lower than if we were in an urban setting."
In addition to being a smart choice economically, Wellsboro offers a highly motivated workforce, committed to longevity with their company. At MetalKraft, they have employees with over 20 years' worth of experience. For many, their commitment to this area can be summarized in one word: Lifestyle.
"This is a great community to live in," Poirier said. "We have very good school systems; we have a good hospital here; we certainly are the hub of the county with our Courthouse."
In addition to business opportunities and excellent resources, Poirier highlights the many opportunities he has had to not only grow professionally, but also personally. He and his family have gotten involved in the community through sports, theatre, coaching, serving on the school board, staying active in their church community, supporting local festivals such as The Laurel Festival and Dickens of a Christmas, and much more. This involvement has helped him professionally, as he has been able to take what he's learned serving in these positions and incorporate it in his position at MetalKraft.
Poirier's advice for anyone looking to move their business to this area is to get involved and contact local leaders in the community such as the Tioga County Commissioners, The Wellsboro Area Chamber of Commerce, and Growth Resources of Wellsboro (GROW).
"There's much opportunity and much growth potential in coming here and setting up your shop, your manufacturing facility, your service facility – whatever business you hope to attain here," Poirier said. "Everything is here, and the opportunity is here for you to grow."